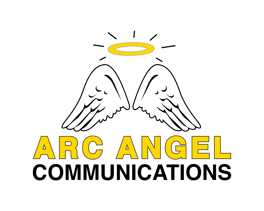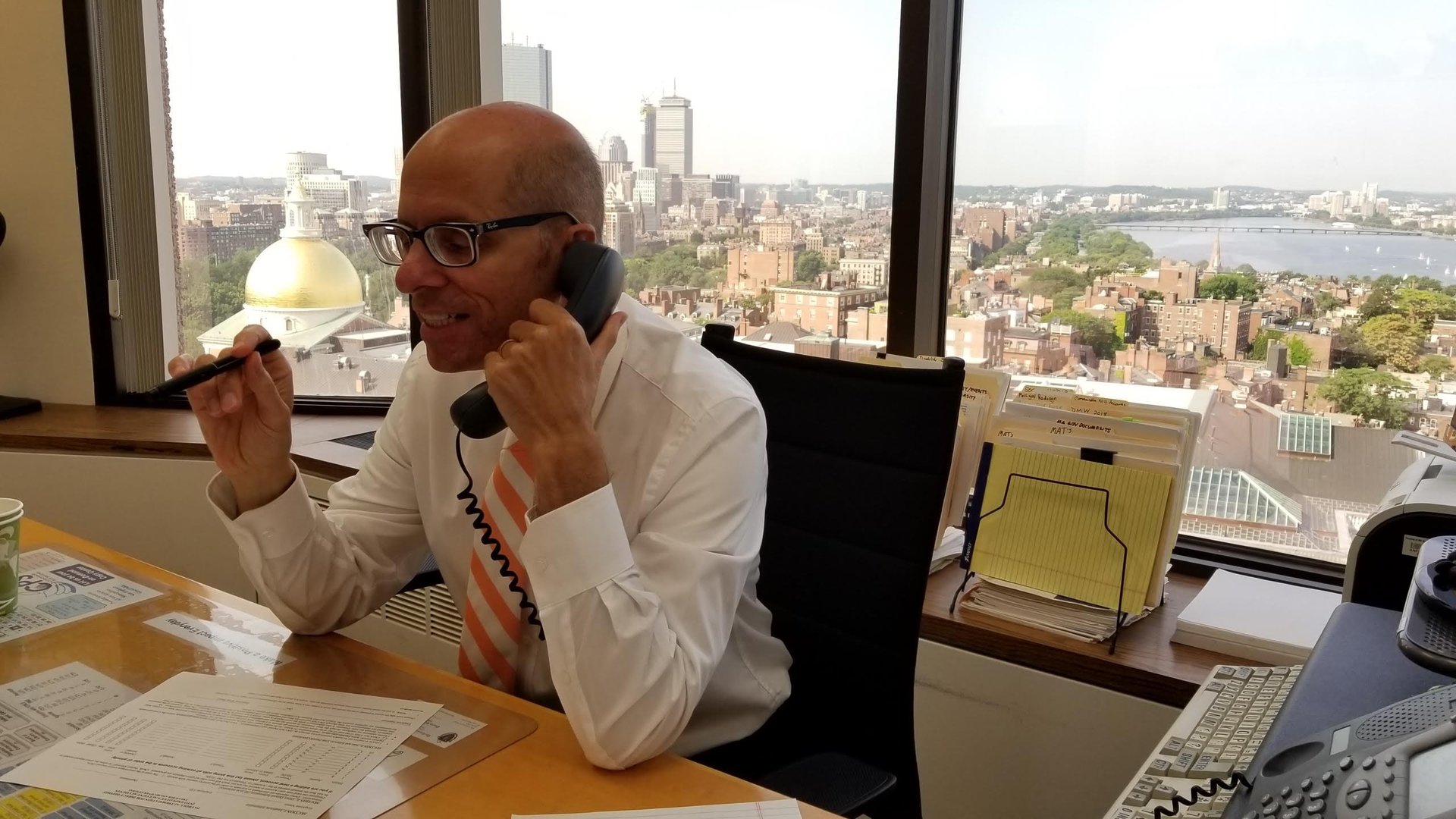 Why we started Arc Angel Communications
The reason we started our business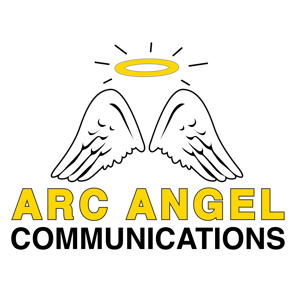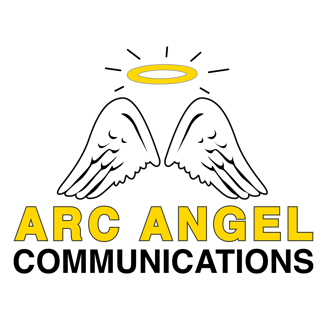 We decided to establish Arc Angel Communications LLC, a Public Relations consulting business, for several reasons. Firstly, we recognized the growing need for effective communication strategies in today's fast-paced and interconnected world.
With the rapid advancement of technology and the increasing influence of social media, businesses and individuals alike require expert guidance to navigate the complex landscape of public relations. Secondly, we have a deep passion for helping our clients achieve their communication goals. We believe that every organization deserves to have their unique story told in a compelling and impactful way. Lastly, we wanted to create a consultancy that fosters strong and long-lasting relationships with our clients.
By providing personalized and tailored solutions, we strive to become trusted partners in their success. With these motivations in mind, we embarked on this journey to establish Arc Angel Communications LLC.