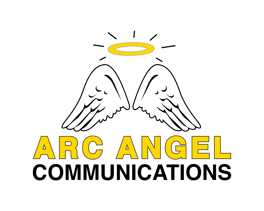 Public Relations Consulting
Arc Angel Communications LLC provides Public Relations consulting services. We help organizations with disability consulting services, writing services, content creation, public speaking, and campaign strategy.
Corporations, government agencies, and institutional organizations can enhance their inclusion and diversity goals by contracting with Arc Angel Communications LLC because we are a Disability Owned Business Enterprise.
With 25+ years of experience Arc Angel has demonstrated a unique ability to solve complex Public Policy challenges. Arc Angel PR services are geared toward building consensus and getting results.
Arc Angel has the expertise to develop, implement, manage, measure, and improve programs that recruit, hire, employ and promote business opportunities for your organization.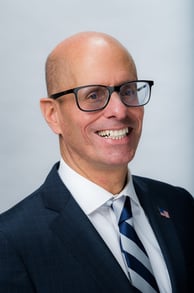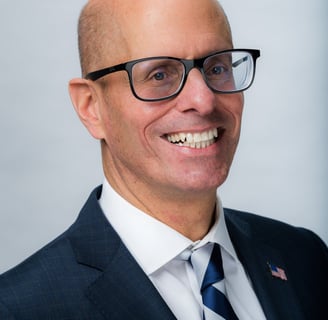 Arc Angel Communications Public Relations consulting services offer expert PR consultation that can help you generate optimal earned media exposure, strategic communications, and reputation management. Elevate your brand visibility and trustworthiness with professional PR solutions tailored to your needs.
Arc Angel Public Relations
Arc Angel PR provides a variety of Communications.
Services that help your organization with:
Freelance Writing

Research and Editing

Marketing Communications

Creative Design Services

Website Design Services

Public Speaking

Public Speaker Trainings

Theatrical Booking Agent and Speakers Bureau Services
Arc Angel Communications is a Disability Owned Business Enterprise
Disability:IN is the leading nonprofit resource for business disability inclusion worldwide and Arc Angel Communications LLC is pleased to be certified as a Disability Owned Business Enterprise.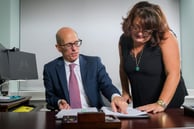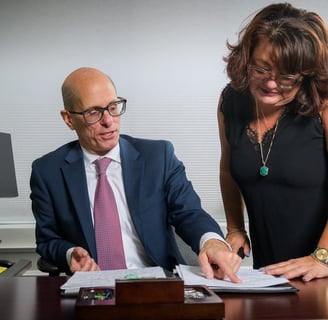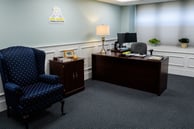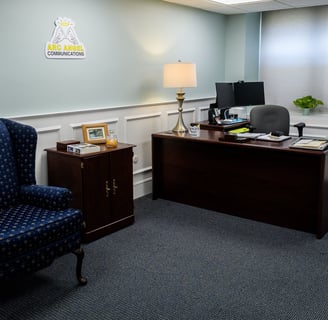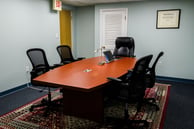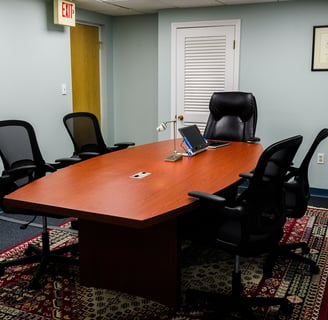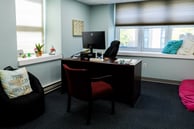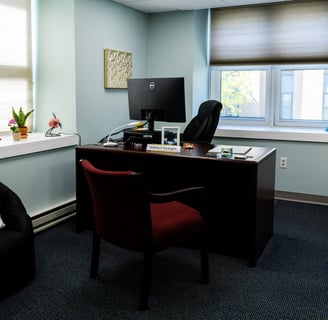 Let's work together to build your inclusion efforts. This certification is recognized as an important element towards diversity and inclusion and Arc Angel Communications can collaborate with you and your team to improves outcomes.
We have spoken to audiences all across America from groups small to large. From corporate events, meetings, trade shows, annual meetings and many more, our public speaking experiences are both diverse and inclusive.
Arc Angel Communications LLC, through our subsidiary YourPublicSpeaker.com, offers David D'Arcangelo as a Public Speaker, Public Speaker Training, and Public Speaker Booking Agent Services.
Public Speaker for Your Event
Public Speaker Booking Agent Services
David D'Arcangelo has appeared on the biggest of stages and can be hired to speak at your next event. Whether it is serving as your next Keynote Speaker or as a subject matter expert on an array of topics, David has the experience to deliver a superb presentation. Audiences across the nation have enjoyed hearing from David.
David taught Professional Communication at Suffolk University. The trainings that David has developed can turn you and your team into a quality public speaker. David has the experience with training a wide variety of speaker comfort levels and can acclimate anyone to present well.
As a Theatrical Booking Agent, David has the ability to find the perfect speaker fit for your next next event. David is the goto Agent for inclusive talent to speak at your event.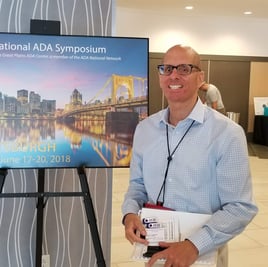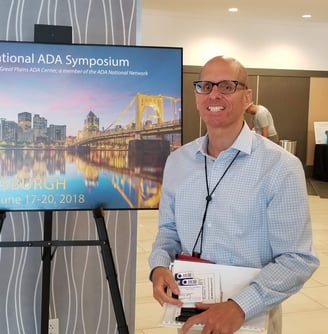 Freelance Writing Services
Arc Angel Communications specializes in Public Relations and Public Affairs. We produce a variety of public affairs and marketing communications products and solutions based upon many of the most profound public policy issues facing America.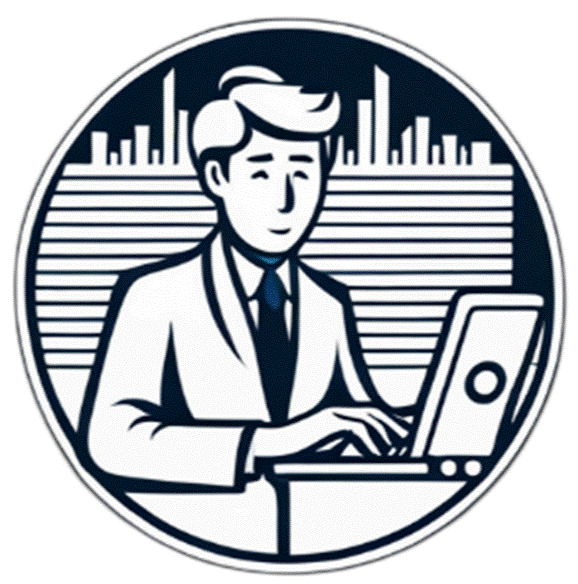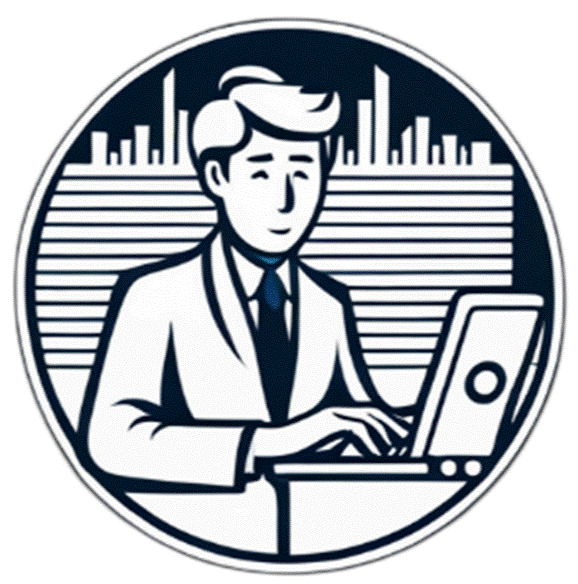 Letters and Correspondence to communicate effectively with your employees, customers, and business to business. Our experience includes sophisticated mail-merge, email marketing and direct mail.
Proposal Writing to land that next big contract or negotiating deals with vendors. Our writing gets results and focuses on your goals.
Grant Applications involve a process of research, writing, and review. We have written proposals that have received major awards and can help you write yours.
Blogs can be an effective tool for developing a knowledgebase on topics that can assist your organization in several ways. Building employee insight, demonstrating expertise to your customers, and help optimizing your Search Engine Results Pages are all great reasons to build your blog.
Press Releases are an essential element to getting news and information out about your organization.
SEO is an important part of getting your site ranked on Google and having customers find you online. "Google's automated ranking systems are designed to present helpful, reliable information that's primarily created to benefit people, not to gain search engine rankings, in the top Search results."
Business Writing Services
Copy & Content Writing Services
Writing for Search Engine Optimization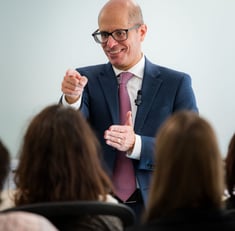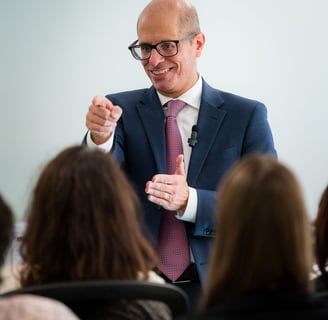 Arc Angel possess a competitive advantage that no other company has, which is the subject matter expertise, extensive career expertise, and the lived-experiences of David D'Arcangelo. David's demonstrated successes in advancing public policy initiatives uniquely qualifies Arc Angel to consult for major corporations and institutional organizations.
David possesses decades of experience in both the private and public sectors. He has led corporate turnarounds, provided leadership for non-profit organizations, and served at the local, state, and federal levels.
A Snapshot of David's Experiences:
Serving as a Presidentially Appointed Council Member for the National Council on Disability

Serving as Commissioner of the Massachusetts Commission for the Blind

Serving as Director of the Massachusetts Office on Disability

Serving as Member of the Massachusetts Architectural Access Board

Being elected and serving three terms as City Councilor At-Large

Breaking barriers by being the first person to openly disclose and run as a person with disability and reach a statewide ballot in Massachusetts

Named one of the 30 leaders impacting disability policy by the Council of State Governments

Current service as a Member of the Board of Directors for the National Industries for the Blind.

Named one of the 30 leaders impacting disability policy by the Council of State Governments
We have the experience to make your project a success.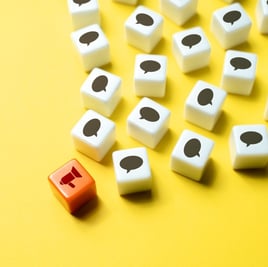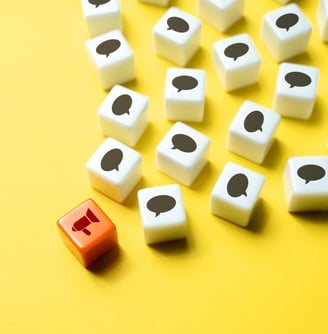 Creativity to Solve Complex Challeneges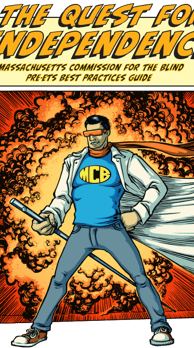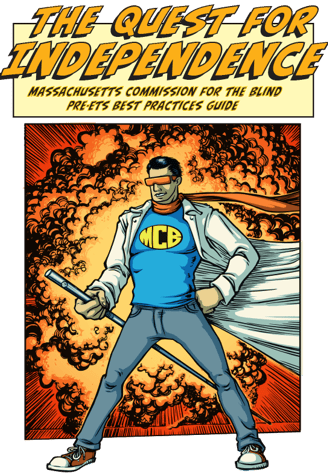 Arc Angel has great experience with innovation and collaboration and use creativity solutions to address complex challenges.
From leading creative projects that are designed to improve independence and self-determination to groundbreaking data collection surveys that provide actionable intelligence for program refinements, our experience leads to positive developments.
Arc Angel has great experience with innovation and collaboration and use creativity solutions to address complex challenges.
Arc Angel led the way on the Award Winning publication The Quest for Independence, which is a graphic novel featuring blind and visually impaired superheroes with the goal of promoting independence and self-determination by improving employment outcomes.