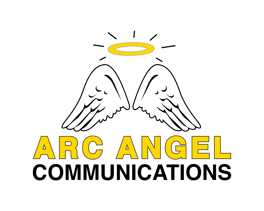 Arc Angel Communications Certified as a Disability Owned Business Enterprise
Arc Angel Communications Certified as a Disability Owned Business Enterprise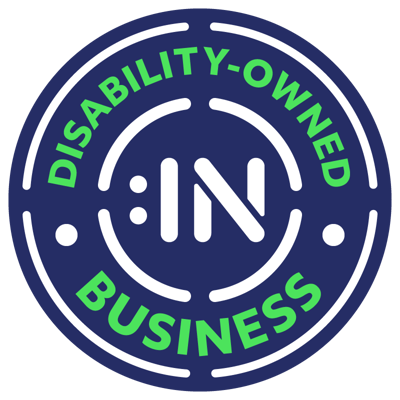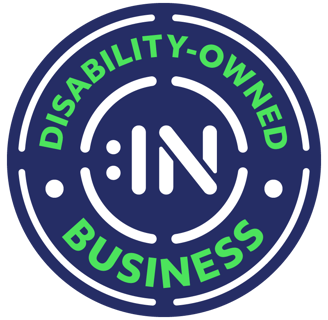 ARC ANGEL COMMUNICATIONS ANNOUNCES ITS CERTIFICATION AS A DISABILITY OWNED BUSINESS ENTERPRISE
PR Newswire
Tue, November 7, 2023 at 8:37 AM EST·2 min read
David D'Arcangelo Now Leading Private Efforts for Disability Inclusion
MELROSE, Mass., Nov. 7, 2023 /PRNewswire/ -- Arc Angel Communications is pleased to announce it is now a certified disability-owned business enterprise, as part of Disability:IN's Supplier Diversity program.
Arc Angel Communications provides Public Relations and disability consulting services for corporations, government agencies, and institutional organizations. Arc Angel Communications is a duly established Limited Liability Corporation and its corporate headquarters are located just outside of Boston in Melrose.
The Disability:IN Supplier Diversity program certifies disability-owned business enterprises. A disability-owned business enterprise is a for profit business that is at least 51% owned, managed and controlled by a person with a disability.
"Having the opportunity to now serve the business community with disability inclusion services is a great opportunity and obtaining this DOBE certification from Disability:IN demonstrates to organizations that Arc Angel Communications is ready, willing, and ABLE to work with them," said David D'Arcangelo President & CEO of Arc Angel Communications.
"Certified disability-owned business enterprises (DOBEs) signal to companies: innovation, growth, and opportunity. The very experiences that have resulted in exclusion are what make DOBEs such important assets for corporate supplier diversity efforts," says Jill Houghton, President & CEO of Disability:IN.
Legally blind from a young age, David D'Arcangelo, is a passionate leader and advocate for people with disabilities and underserved populations. His distinguished career includes his current service on the Board of Directors for the National Industries for the Blind. David's most recent public service included being a Presidential appointee to the National Council on Disability (NCD), Commissioner of the Massachusetts Commission for the Blind (MCB,) Director of the Massachusetts Office on Disability (MOD,) and being elected three times as City Councilor At-Large.
Arc Angel Communications has seen several successes since starting operations this past September. Certified as a Virtual Presenter by SpeakerMatch and recently received its CAGE Code and is ready to do business with federal government agenicies.
About Disability:IN
Disability:IN is a global organization driving disability inclusion and equality in business. More than four hundred corporations partner with Disability:IN to create long-term business and social impact through the world's most comprehensive disability inclusion benchmarking and reporting tool, the Disability Equality Index (DEI); best-in-class conferences and programs; expert counsel and engagement; and public policy leadership.
Contact Name: David D'Arcangelo
Phone: 781 789-4580
Email: David@ArcAngelCommunications.com
Website: https://arcangelcommunications.com
View original content:https://www.prnewswire.com/news-releases/arc-angel-communications-announces-its-certification-as-a-disability-owned-business-enterprise-301977463.html